Welcome to York
Amazing things happen when diverse communities work together to tackle world issues. When York University students apply their knowledge, they have the power to make things right.
Latest News
Glendon's graduating class of 2021 overwhelmingly looked forward to a celebration of their accomplishments, propelled by an immense sense of pride, and determined to contribute to positive change in the world
The Waaban Indigenous Teacher Education program is educating a new generation of teachers that will be prepared to address the needs of First Nation, Métis and Inuit students, families and communities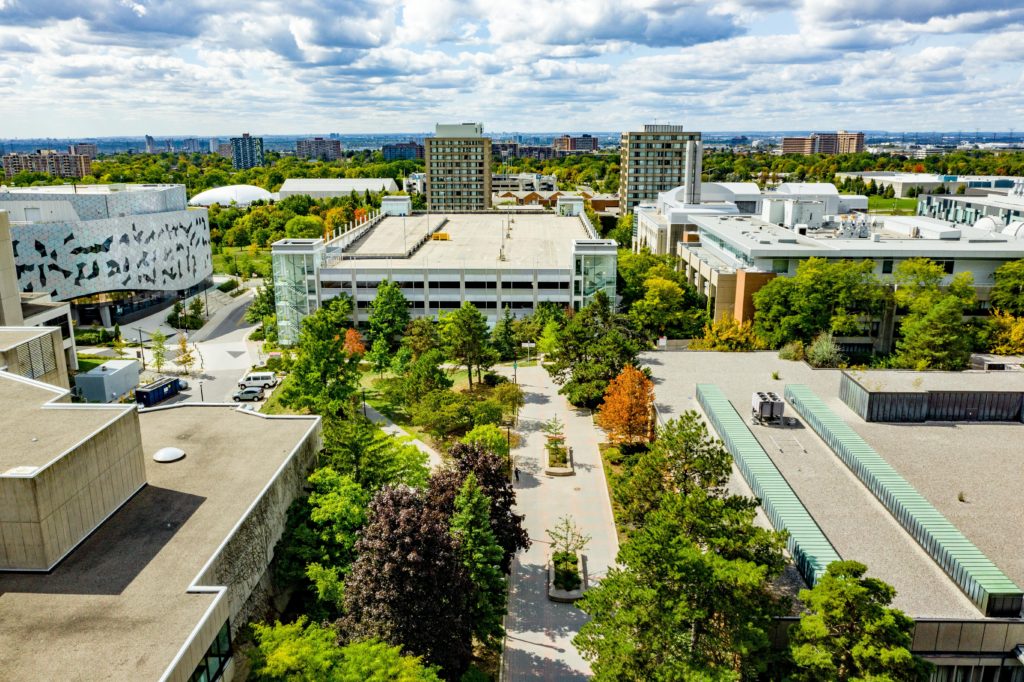 Top 30 Changemakers Under 30
Representing every Faculty at the University, these alumni are leaders working and volunteering in a variety of fields, from health and sustainability to the arts and business, and work to bring a uniquely global perspective to help solve societal challenges.
---

Learn More
York is a leading modern, multi-campus, urban University located in Toronto, Canada. Visit our campuses, apply and join our community today.
---
A community of changemakers working to create a better future
York believes that our diverse community, excellent learning and research, and commitment to collaboration allows us to address complex global challenges to create positive change in the local and global communities we serve. Our staff, students and faculty are passionate about building a more innovative, just and sustainable world.